Welcome to my Hellscape!
Sponsored by: disnoscam.org
Best. Video EVER Click here!.
I am big strong man
i am smol man
Just in case you forgot where you were...

This is a subpage of this dumb webstie where I keep my work from a thing called Devcamp: OwO noice work!
Part 2!Nutz!
Le facts:
I love cats
Cats are life
Did I mention I love cats?
MEOW
CATS ARE LOVE, CATS ARE LIFE

Watch this, and you'll love cats too!!!!! :3

Or maybe this?

PLACEHOLDER TEXT! Sorry, there would be a video here, but I don't have Supporter yet...

Another fact, this is my favorite game!

And now,TIME FOR SOME EXTEREMLY STUPID MEMES!

I'm a firin my lazah!

Member dis liddle fad?

when u on a diet

birds be like

when 14 year old white girls hear billie eilish's new song

"hip and cool" teachers be like

when anxiety exists

my humble opinion on cereal

when i get asked to consistenly update this site

when I'm thinking of new things to put on here

When I do end up adding things to this website

me at school

Alright, be honest, what do you think of this website?
Sadly, I can't use any kind of server-side code for data collection...
BUT YOU KNOW WHO CAN?
GOOGLE MOTHERFUCKERS!
To look at the older websites I am trying to base this on, c'mon down to the archive!
Want to sign the guestbook? Here you go!
My Guestbook
Please spread the word of this website!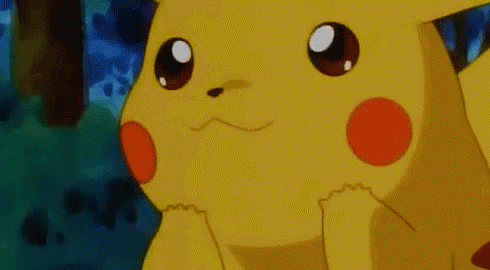 Before you go, say hi to Mr. Skeletal!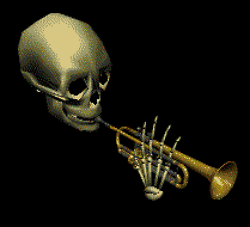 And remember that this website is always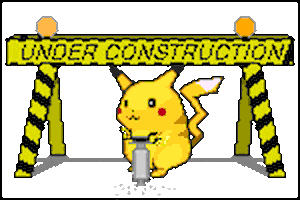 <> >
secret secret, ive got a secret